Green Card Voices
This book is an anthology of twenty-one personal essays by refugee and immigrant students. I transcribed the story of HM Sakib from the audio of a videotaped interview. My greatest joy from this project came from working directly with HM, helping him develop the story of his journey from Rajshahi, Bangladesh to Atlanta, Georgia.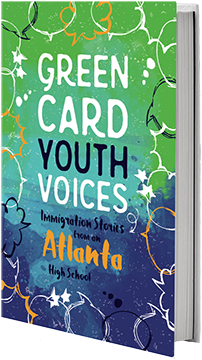 Published by Wise Ink Creative Publishing for the Green Card Voices organization.
EDITS
FINAL
---
Primal Tales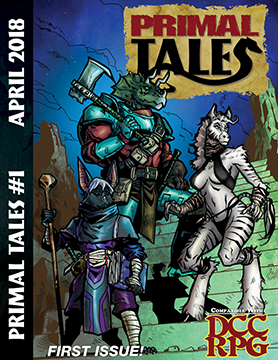 Primal Tales is a supplement to the table-top role-playing game, Dungeon Crawl Classics by Goodman Games. I worked with both the author and the publisher to take a jumble of rules and statistics and arrange them into an engaging and inspiring adventure. Using both my experience in role-playing games and a style guide for Dungeons and Dragons, I was able to insure the accuracy and readability of all charts and tables.
Published by Pandahead Productions for Goodman Games.
EDITS
FINAL
---
Hand of Gold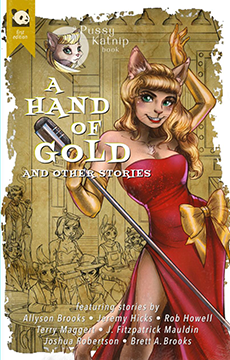 A Hand of Gold and Other Stories is an anthology of short story fiction based on the world of a crime-noir comic book character Pussy Katnip. I line-edited twelve short stories from seven different authors, checking for mechanical missteps as well as insuring that all stories fit into the already-established world.
Published by Pandahead Productions
EDITS
FINAL
---
An Industry Worth Fighting For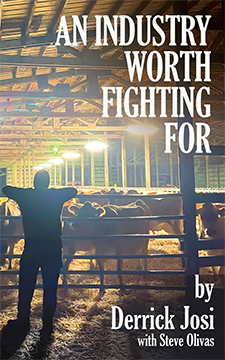 An Industry Worth Fighting For is the story of a fourth-generation dairy farmer Derrick Josi who has taken a stand against misinformation regarding the dairy industry spread through social media. The publisher had me perform extensive research to verify the claims made by the author, as well as check for mechanical and style mishaps.
Published by JRNYman Publishing.
---
Beat the Odds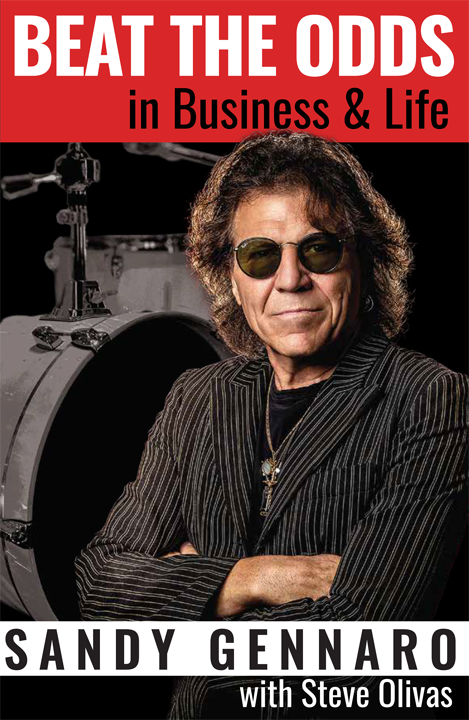 This manuscript is written by Sandy Gennaro, an American rock 'n roll drummer who has become a self-help guru. He encourages success to all corporate people via boosting morale. The greatest challenge for me was to make sure that the comparisons between a musician's experiences and a CEO's frustrations are congruent. The book was released May 2022.
Published by JRNYman Publishing.
EDITS
---
Unreleased Autobiography
This manuscript is written by the bass player of an all-girl 80s rock band, Vixen. Her narrative needed to be in a relevant, chronological order that required many conversations between the two of us to make sure the flow was right. The manuscript is currently on hold by the publisher.
EDITS IN PROGRESS